Contact Requirements
Please feel free to contact us through the information below. We are a well established street Market company, who have been in operation since 1999, and have run the most successful markets in Ireland, under the name of Irish Farmers Markets. We have now set up as Dublin City Markets, running initially Lunchtime Food Markets in The Park Centre, Harcourt Street, just beside the Luas Stop. we will also be initiating a Sunday Lunchtime Market towards the end of October, which you should note in your calendars.
Please fill out the form below right for standard enquires. Stall Holders should use the application form to apply for a place in a market.
We are delighted to hear from anyone around the world, if you have a question. We try to answer as much email as possible, but our site is popular and at times this can be difficult.
Useful Links
Harcourt Street - Tuesdays and Thursdays
The Harcourt Street Lunchtime Food market is now building on its initial success and is full of stalls is very successful. As well as being open every Thursday, we are now opening a Tuesday food market on the 14th September. Stall holders need to book now to get these new places. Why not come along and try the food, chat and atmosphere


Address:
c/o
Russborough, Blessington, Co. Wicklow - Office
Our Office is open on Tuesday and Wednesday mornings, throughout the year. You can contact us on Telephone No: 045 857497 or 087 6115016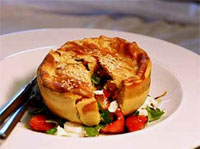 Contact Information
Live Music during Food Market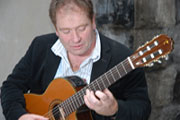 Pizza Pie: